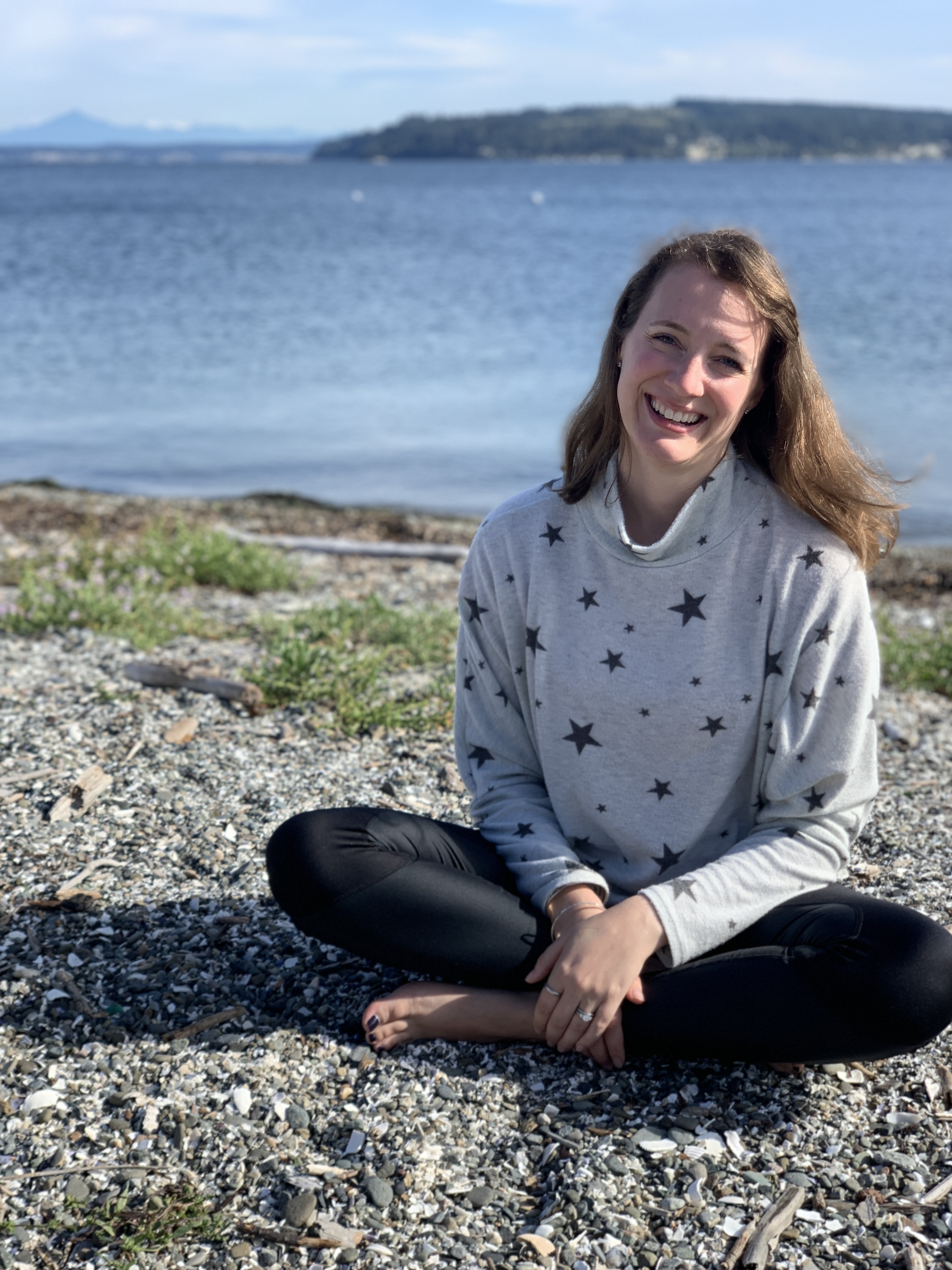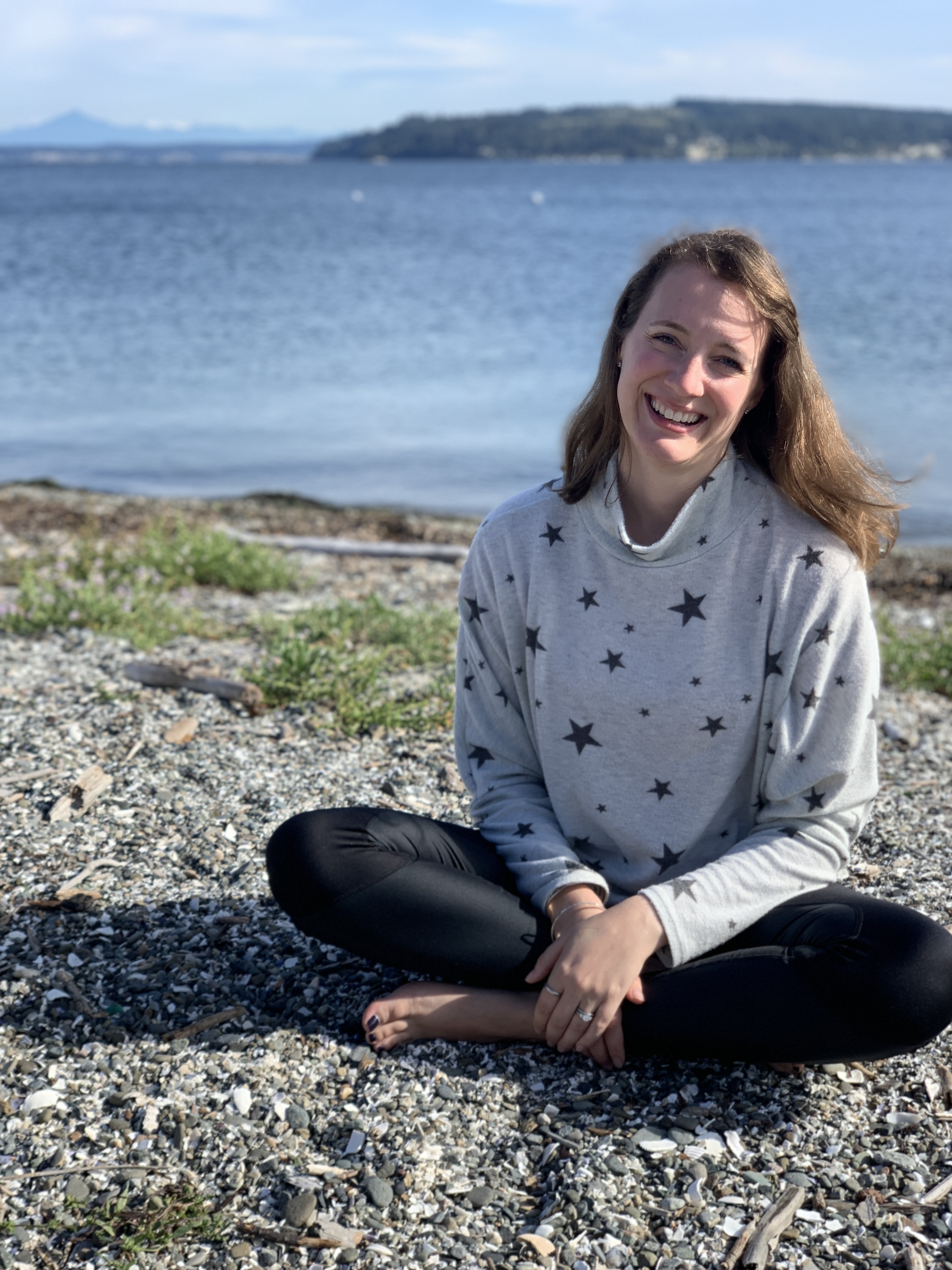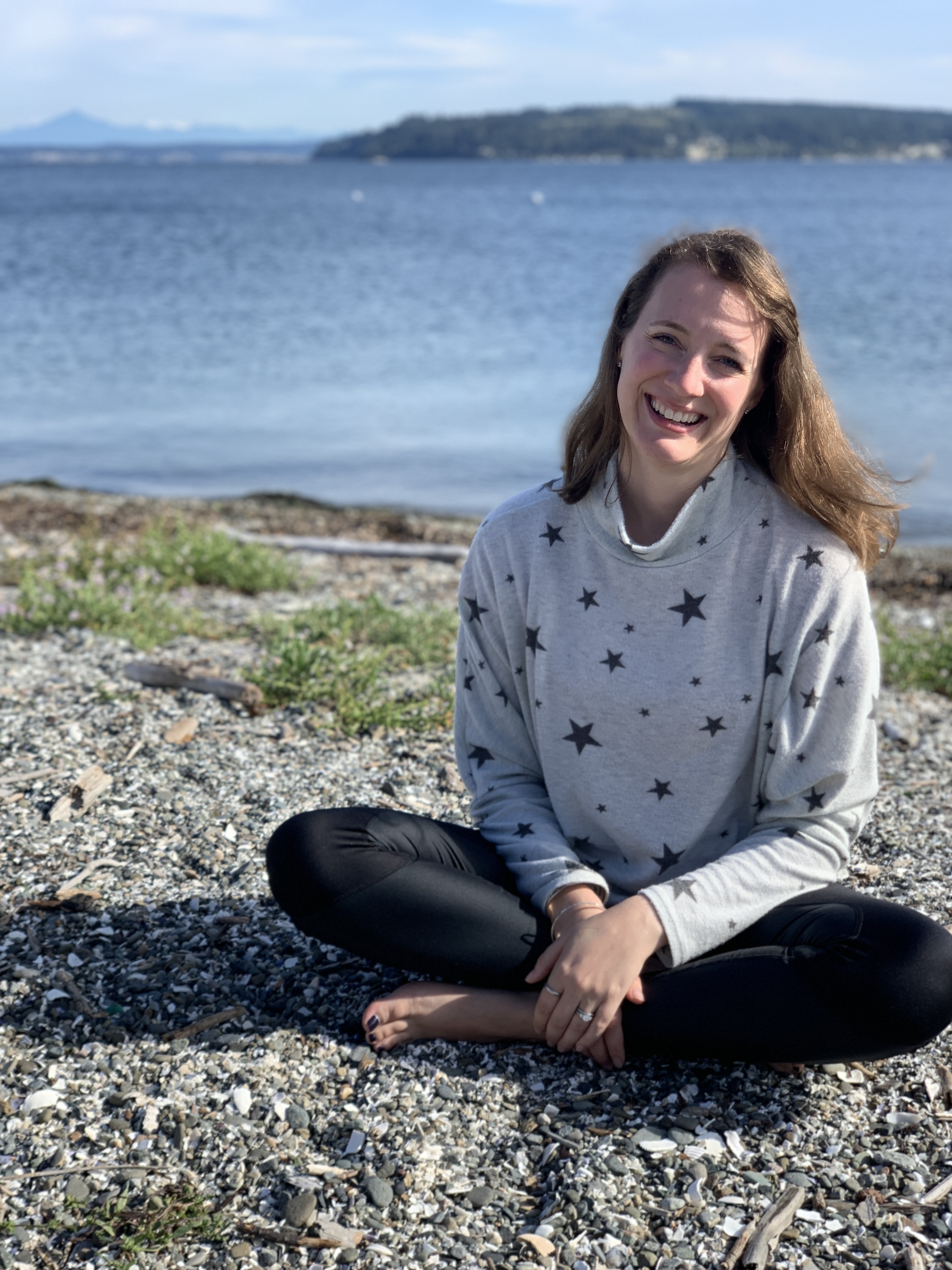 Born and raised in West Seattle, I am excited to be practicing in my hometown. These days, home is life with friends, my husband, and our rescue pup. I spend my free time crafting and going for family walks.
I have been working with individuals and families in private, public, and clinical settings since 2003 and I have worked primarily with pregnant and postpartum women and their families since 2012.  I use a variety of therapeutic modalities and trauma-informed treatment to meet the needs of my patients and create an individualized plan of care to accomplish their goals.
Training and Credentials:
I am licensed in Washington State to provide therapy and counseling as a Licensed Independent Clinical Social Worker. I graduated with a BS in Psychology and a Minor in Urban Education from Santa Clara University and returned to Washington for graduate school, completing my MSW at the University of Washington. I take every opportunity to engage in ongoing clinical trainings both directed to specific populations as well as evidenced-based therapy modalities.
Professional Memberships:
Washington State Society of Clinical Social Work (WSSCSW), since 2017

Perinatal Support of Washington (PS-WA), since 2015
National Association of Social Workers (NASW), since 2010
Certifications and Trainings:
Advanced Practice of EMDR for Perinatal and Maternal Mental Health (2020)
Clinical Supervisor Training for Washington State (2019)
Listening Mother's Facilitator (2018)
Attachment-Focused EDMR (2018)
MommaCare: Perinatal Loss for Psychotherapists (2018)
EMDR Trained Clinician (2017)
Resolve Through Sharing: Perinatal Loss (2017)
Promoting Maternal Mental Health and Wellness (2017)
Gottman: Art and Science of Love (2016)

Perinatal Support of Washington, Perinatal Mood and Anxiety Disorders Training (2016)

Bringing Baby Home through The Gottman Institute (2015)

Circle of Security-Parenting (2015)

Interpersonal Therapy, Level A and Groups (2015)

Suicide Risk and Assessment (up to date with Washington Requirements)

Cognitive Behavioral Therapy

Mindfulness-Based Cognitive Behavioral Therapy